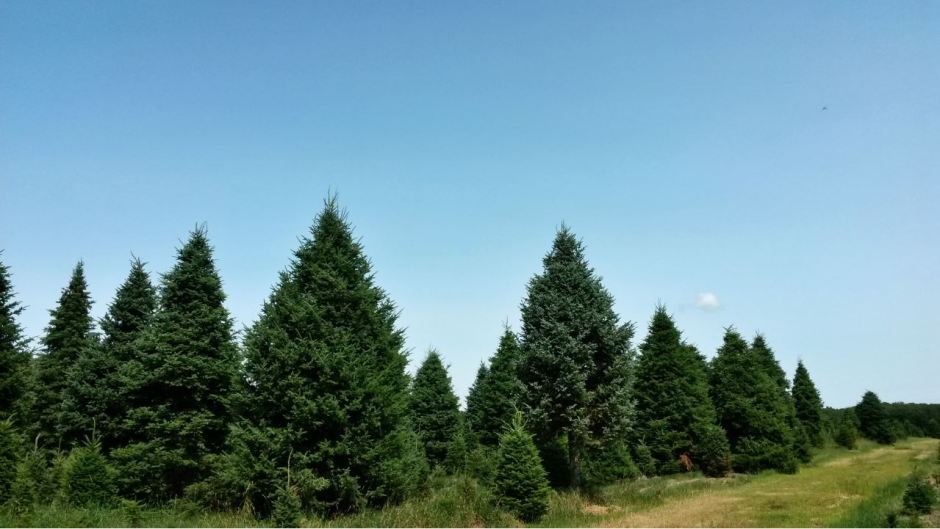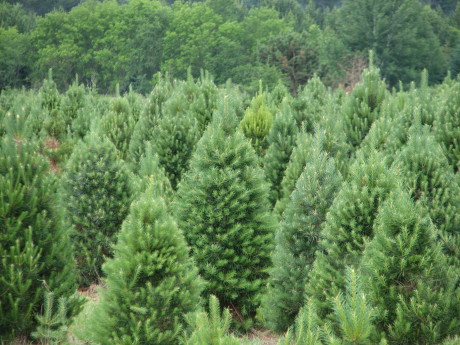 Norway Pine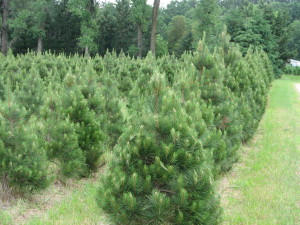 Tree Varieties
We offer several species of top quality Christmas Trees and in every possible size.
Pines: Scotch Pine, Norway Pine, and White Pine.
Firs: Balsam Fir, Fraser Fir, and Canaan Fir
Spruces: Colorado Spruce and White Spruce (White not on list - call for price)

We offer three Grades of trees: Premium, #1, and #2. Most of the industry uses a category called "#1 and better". Our customers were asking for the "better" alone and so we made three categories. The #1 and #2 are both still decent quality trees and fill the market for one-price or economy-priced trees.

Try a few of each and see for yourself! Many other growers supplement their own supplies with our trees and perhaps that's the greatest compliment we can get!
Click on any image to view the gallery.